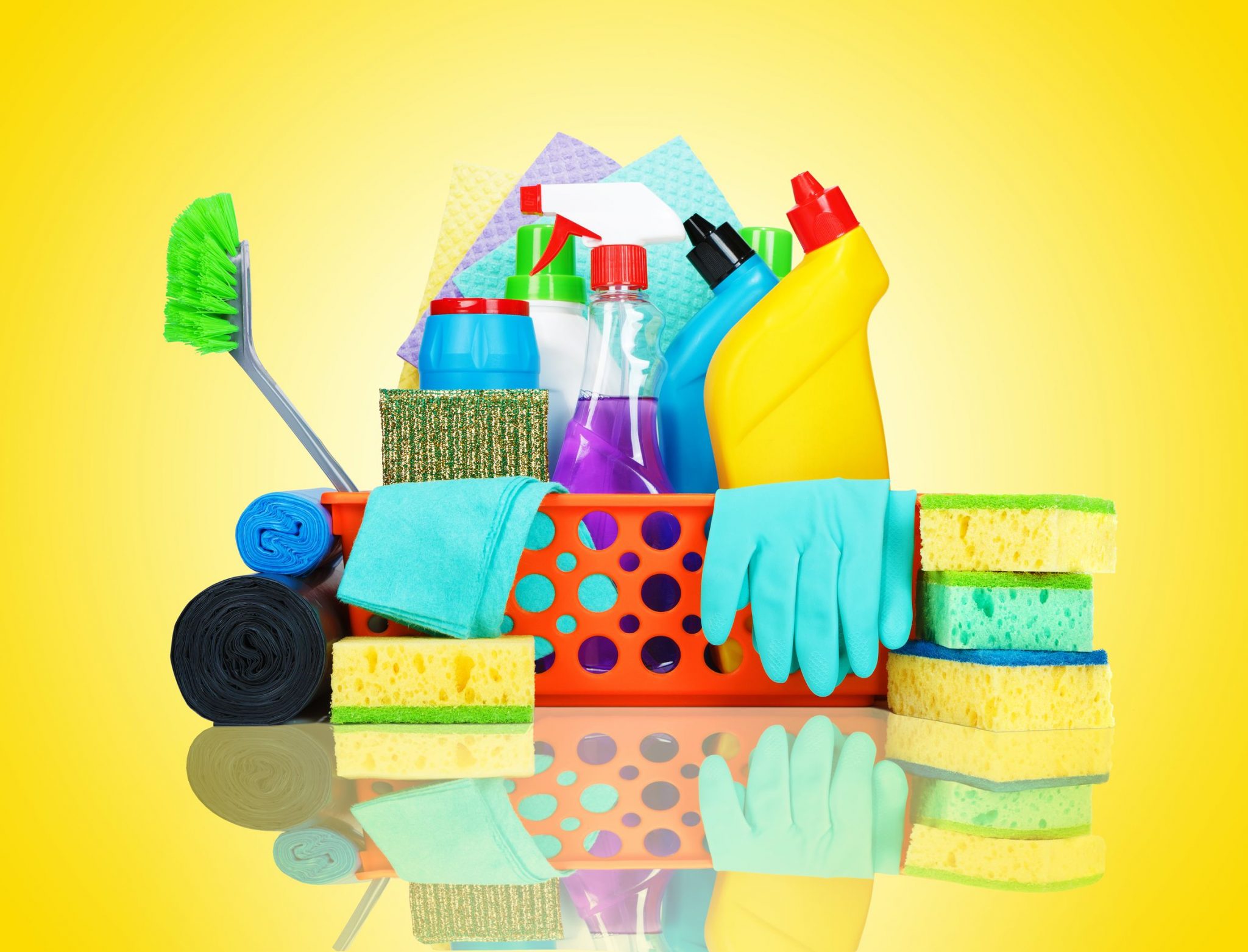 During the summer, it can be easy to want to spend your free time outdoors, enjoying the nice weather. However, it's important to make time for housekeeping, as well, and we have some smart cleaning bathroom tips to help you do just that. Here are some simple summer cleaning tips to keep your home feeling fresh and clean:
Set a Cleaning Schedule, and Stick with it.
Setting a weekly cleaning schedule is a great way to ensure that no room is overlooked. While you probably do some light upkeep throughout the week, you need to designate certain days and block out times to tackle those big cleaning tasks. After all, those toilets aren't going to clean themselves! Get other members of the household involved by assigning certain tasks. With a cleaning schedule in place, you won't overlook the more unpleasant aspects of deep cleaning the bathrooms, which is essential to keeping germs and bacteria at bay.
Use an All Natural, All-Purpose Cleaner.
Since the bathroom tends to be a smaller, more confined space, you will want to choose an all-purpose cleaning solution that is natural. This way, you can avoid those toxic fumes that are typically associated with harsh cleansers. There are many safer products on the market today that can effectively clean toilets, showers, tubs, and sinks. Use a product that is both safe for your family's health and effective at killing bacteria.
Keep it Dry.
Mold and mildew growth really thrive in damp rooms, so it's very important to keep your bathroom as dry as possible. Use an exhaust fan when showering to prevent steam from settling on surfaces. If your mirror and other surfaces are wet once you're done showering, take a dry towel and wipe them down. If you have a window, open it up, or leave the bathroom door open to allow fresh air to flow in.
No one enjoys deep cleaning the bathroom, but it's a job that must be done to ensure your family's health and safety. By following these simple cleaning tips, you can enjoy a dry, fresh bathroom all summer long.